Cloud Accounting
Run your entire business better and faster
Small and medium-sized business owners often use traditional bookkeeping software and accounting methods such as cashbooks, cheque journals and Excel spreadsheets in order to keep costs down. But these methods are not time-efficient, time which could be spent better elsewhere in the business.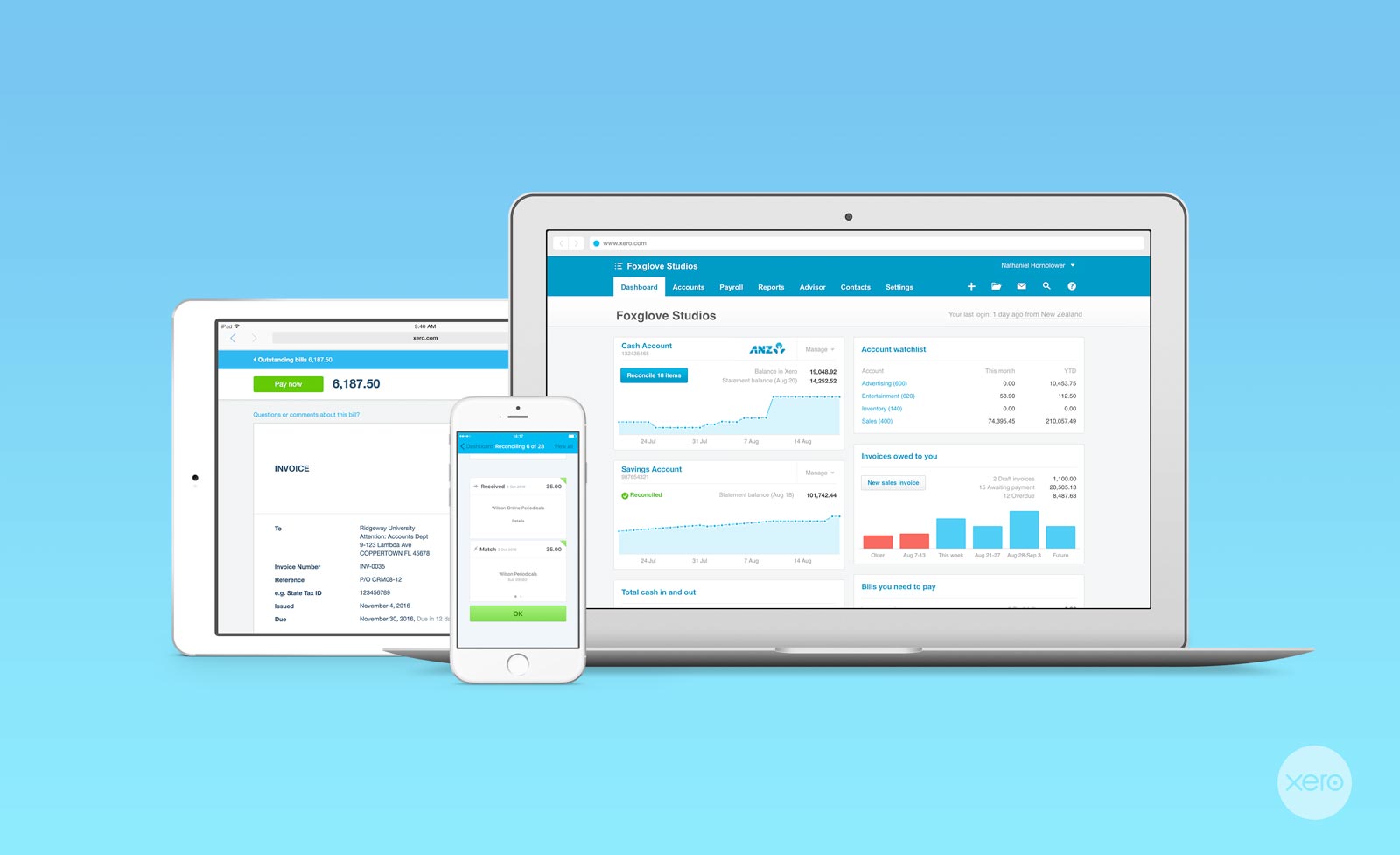 Cloud-based accounting systems, such as Xero, run in real-time which means financial data is up-to-date; it's fully mobile – you don't have to be tied to your desk; and collaborative – you can give colleagues access to your data and your accountant can provide real-time financial advice whenever you need it.
Xero is simple, smart and secure allowing you to take control of your financial situation. The user interface on your computer, tablet or phone is easy to engage with and easy to use. The dashboard displays all of your key information as soon as you log on.
Introducing Xero

Contact Maria Evans to find out why small and medium-sized businesses all over the world love doing their accounting online with Xero.


Key Xero features
Bank Reconciliation – Xero imports and categorises your latest bank transactions
Online Accounting – see up-to-date financials from anywhere
Smart Reports – view and share interactive reports and budgets
Easy online invoicing with automatic emails to chase up unpaid bills
Payroll – reduce manual data entry and increase compliance
Paying Bills – manage cash flow by scheduling payments to suppliers
Submit Real Time Information (RTI) to HMRC – be ready for the Government's Making Tax Digital initiative
World-class Security – your data is safer in the cloud with free, automatic updates and automatically backed-up – computers can be easily stolen or corrupted.
Go Mobile – using the Xero App you can access your data on any device, anywhere – being physically attached to your desk and your hard drive is no longer necessary.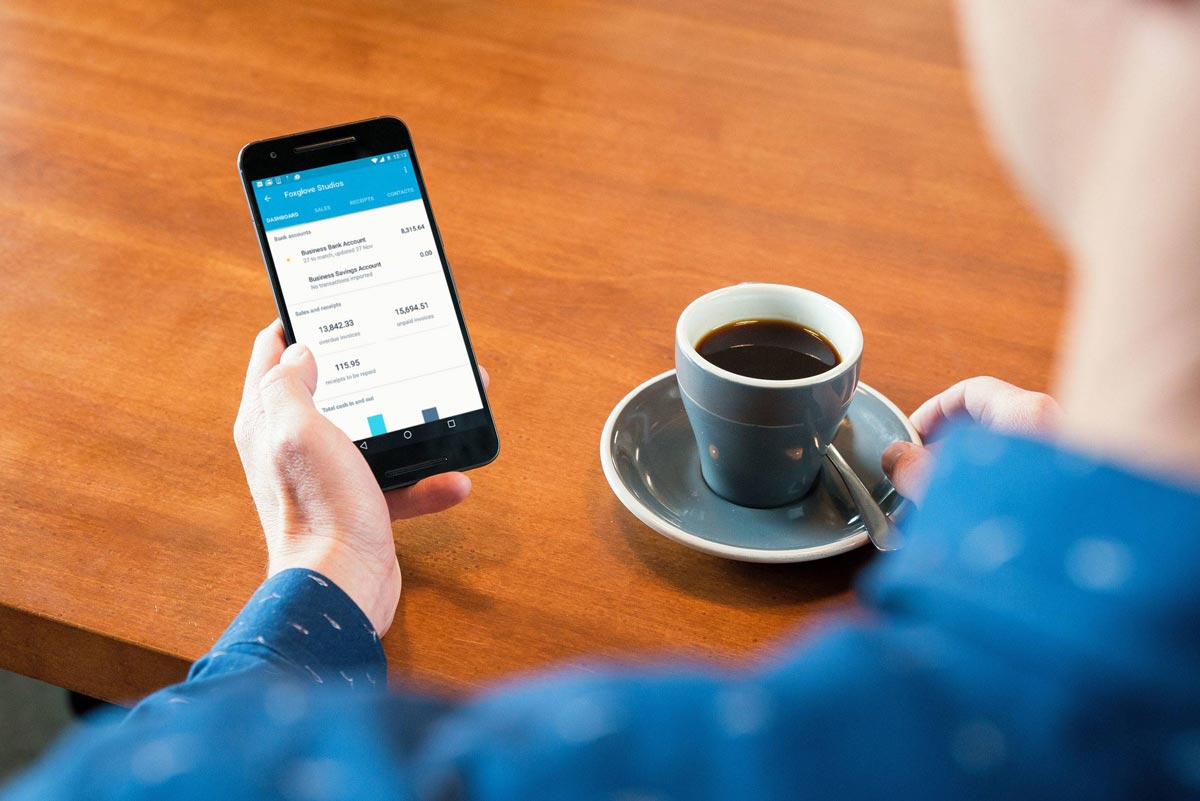 Xero Accounting Case Studies
Click on the video links for case studies of customers who have switched to Xero
If you do sign up, you will pay a small, monthly, pay-as-you-go subscription – no contracts, no set up costs, easy to upgrade or downgrade your package at any time. We can provide training for your staff with on-going online tutorials for all aspects of Xero. Switching to Xero is simple and conversion from Sage or Quickbooks is free.