We are hiring - Be our new Bookkeeper
26 April 2019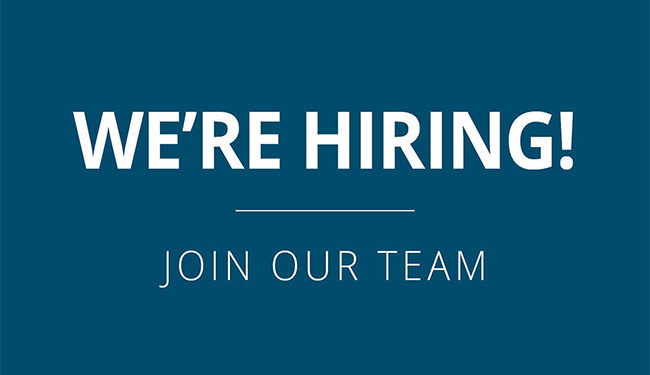 Daly Park are recruiting a book-keeper for our Lurgan office.
We are looking for someone with strong IT skills together with excellent organisational and interpersonal skills. Book-keeping experience is essential and experience with online software is preferred. The position is part time – 20-25 hours per week.
You will be responsible for providing bookkeeping services to a diverse range of clients, including sole traders, partnerships and SMEs. You will have several key duties including preparing accounts to trial balance, purchase ledger, sales ledger, bank reconciliations and VAT returns. While this role is office-based, you will be expected to liaise with clients to provide information and assistance.
Please email your CV to recruitment@dalypark.com
Closing date is close of business on Friday 10th May 2019