AUDIT, ACCOUNTANCY & ADVISORY
Our Audit, Accounting & Advisory team is committed to providing quality accounting services throughout the U.K. and Ireland.
Wealth Planning
We are committed to helping you accumulate, manage and preserve your wealth in the most tax-efficient way possible.
Consultancy
Daly Park is committed to providing our clients with strategic business advice in an ever-challenging business environment.
Forensic Accounting
Our Forensic Accounting team provides advice and support for all kinds of litigation and investigations.
Taxation
Daly Park offer expert proactive tax advice to identify relevant tax efficient solutions for our clients.
Online Accounting

Run Your Entire Business Better and Faster
Accountancy News
We are hiring - Be our new Bookkeeper
26 April 2019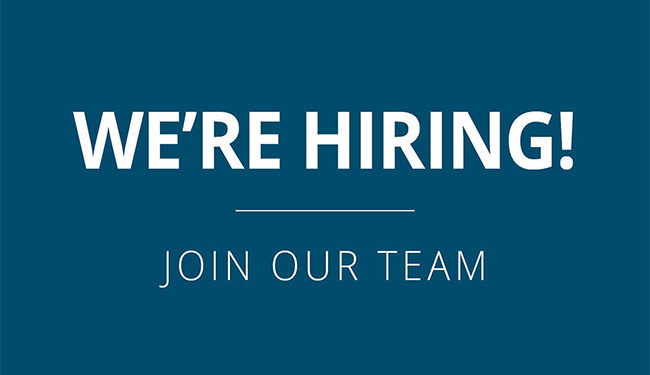 Daly Park are recruiting a book-keeper for our Lurgan office.
Inheritance Tax - Inheriting the Family Home
15 April 2019
No Inheritance Tax is deducted from your estate if you were to die and leave your home to your spouse or civil partner in 2019/20.