Daly Park's New Director
11 January 2018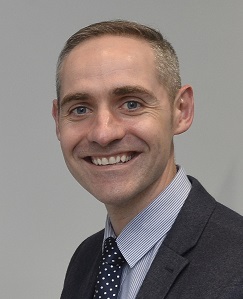 We are pleased to formally announce the appointment of Jonathan Abbott as Director of Daly Park & Company Ltd with effect from 1st January 2018.
Johnny joined Daly Park in 2004 having graduated with a First Class Honours degree in Business Finance & Investment and qualified as a Chartered Accountant in 2008. Appointed as our Senior Manager for Audit, Accounting & Advisory in 2014, he has worked in all aspects of client management for small and medium-sized enterprises, spanning many sectors including construction, retail, engineering, professional practices, farming and medical practitioners.
We would like to take this opportunity to congratulate Johnny on his appointment as Director along side Darragh Cotter and Ruairi Maginn and wish him every success with our Daly Park team.