Lynsey Clarke ACA - Congratulations!
10 October 2016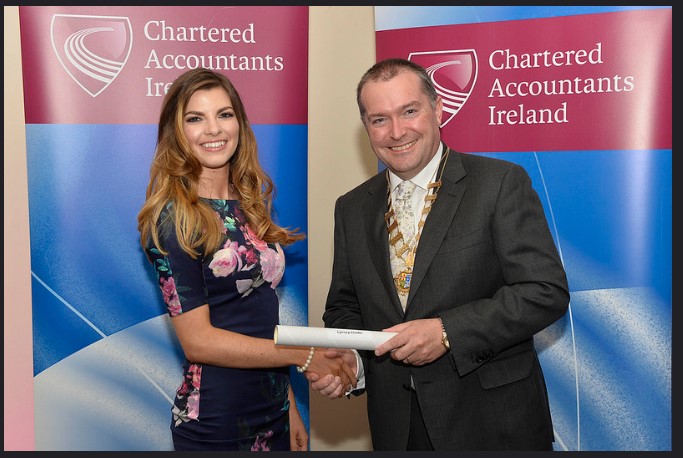 Congratulations to our colleague, Lynsey Clarke.
Lynsey was conferred as a Chartered Accountant at this year's ACA Admission to Membership ceremony at the Institute of Chartered Accountants in Belfast. She is part of Daly Park's Audit, Accounting and Advisory team and is based at our Lurgan office.