Making Tax Digital - Update
20 May 2019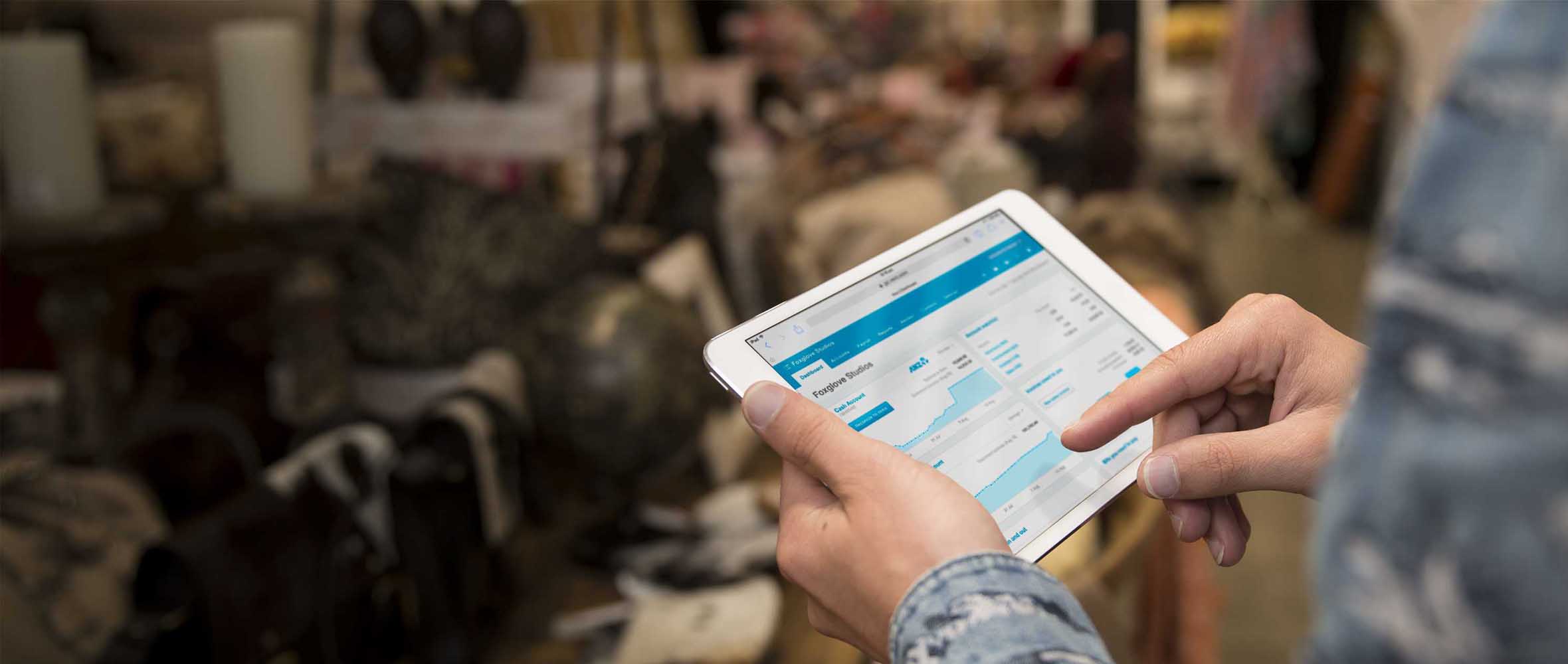 If your business is VAT-registered and you have an annual turnover in excess of £85,000, are you registered for Making Tax Digital?
From 1st April, such businesses need to start registering for MTD or face penalties. Some of our clients, those whose VAT returns start on 1 April and 1 May, have been busy getting registered.
If you haven't already done so, you firstly need to make sure you have MTD-compatible software or Excel 'bridging' software that will allow you to record and submit your VAT information digitally. Ensure that the MTD capabilities of your software are enabled before delegating authority to the software via your Government Gateway account.
Then, you need to register for MTD via your Government Gateway account.
If Daly Park already handles your Accounts, registering is easy as we already have access to your account and will only need to 'link existing clients'.
If you are not currently a client but would like advice regarding MTD compliance, get in touch with Maria now.
To find out more, click on our guide Registering for Making Tax Digital for VAT.