HLA
---
Accounting Apprentice - Meet Anna Ruddy
With over six months of the HLA Apprenticeship in Accounting under her belt, we asked Anna how she was finding her course and work placement with Daly Park. Anna joined us after completing her A-Levels in Maths, Business and Religion in 2018. She is currently based in our Newry office four days a week with one day spent at Southern Regional College (SRC).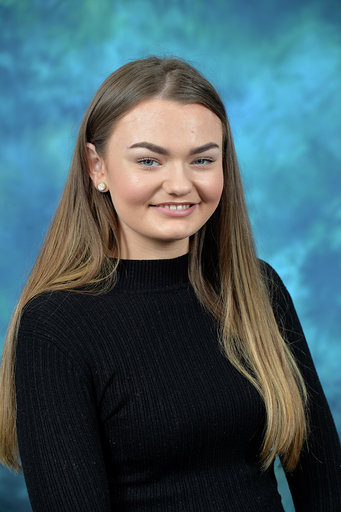 ---
Accounting Apprentice - Meet Ryan Murtagh
Having successfully completed his A-Levels in Economics, History and English Literature in 2018, Ryan joined the Daly Park office in Lurgan in September 2018 on the Higher Level Apprenticeship (HLA) in Accounting and Finance. Now, 7 months into his Daly Park Accounting Apprenticeship, we asked him how he is getting on.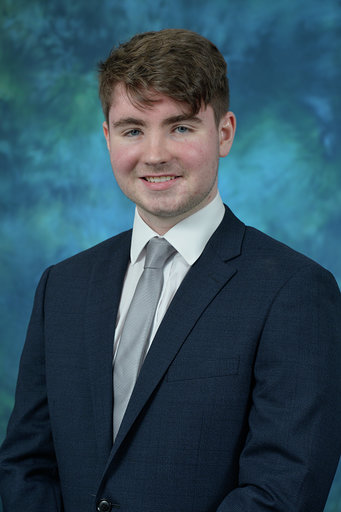 ---